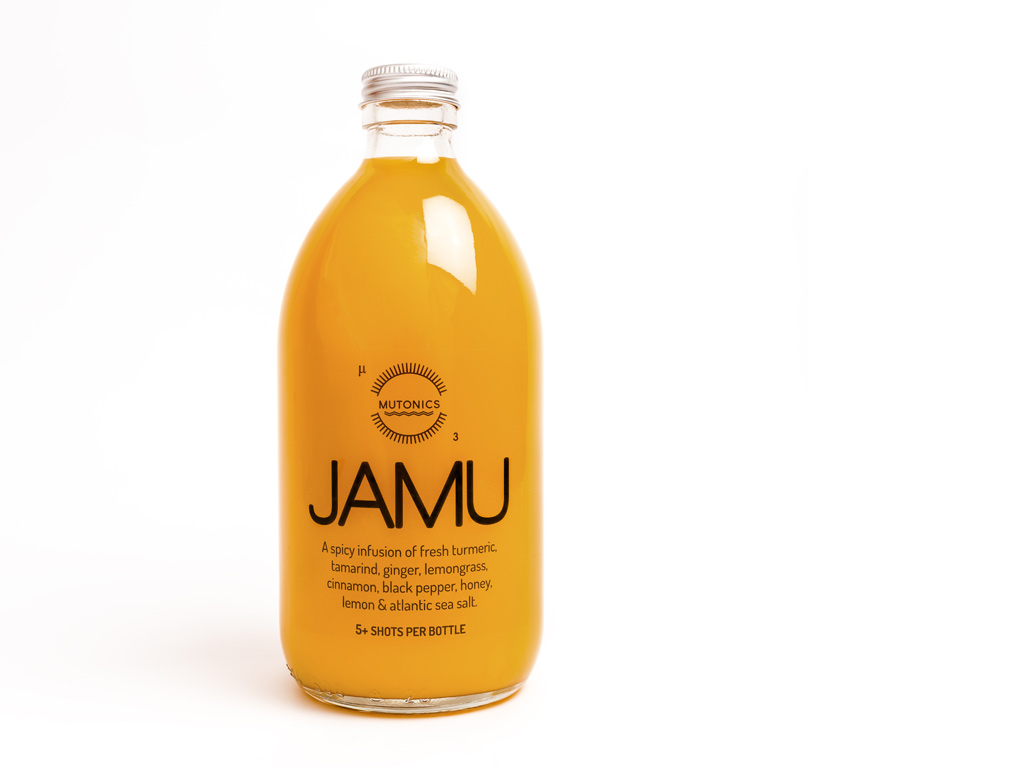 Jamu is a ancient Indonesian drink, which dates back over 4000 years. There are hundreds of versions, with each family having their own recipe and each JAMU being made for different reasons. Taken daily Jamu is advocated to have, health and purifying benefits.
It's all about the wonder spice, turmeric! We love turmeric and turmeric loves us! Each of our 500ml bottle contains 3,700mg of turmeric and contains enough for a 100ml shot for 5 days.
Our JAMU is a spicy infusion of organic fresh turmeric, tamarind, ginger, lemongrass, citrus, cinnamon, black pepper and Atlantic sea salt. There is a comforting aromatic flavour from the fresh turmeric, a sweet/sour tang from tamarind, a peppery and spicy hit from the pepper and ginger - subtle hints of cinnamon and lemongrass and a refreshing citrus burst from lemons. We add a small amount of honey to bring a balance to the strong flavours but it is not at all sweet, we constantly have to tell consumers that it is not a juice. We put a small addition of Atlantic sea salt which helps replace electrolytes.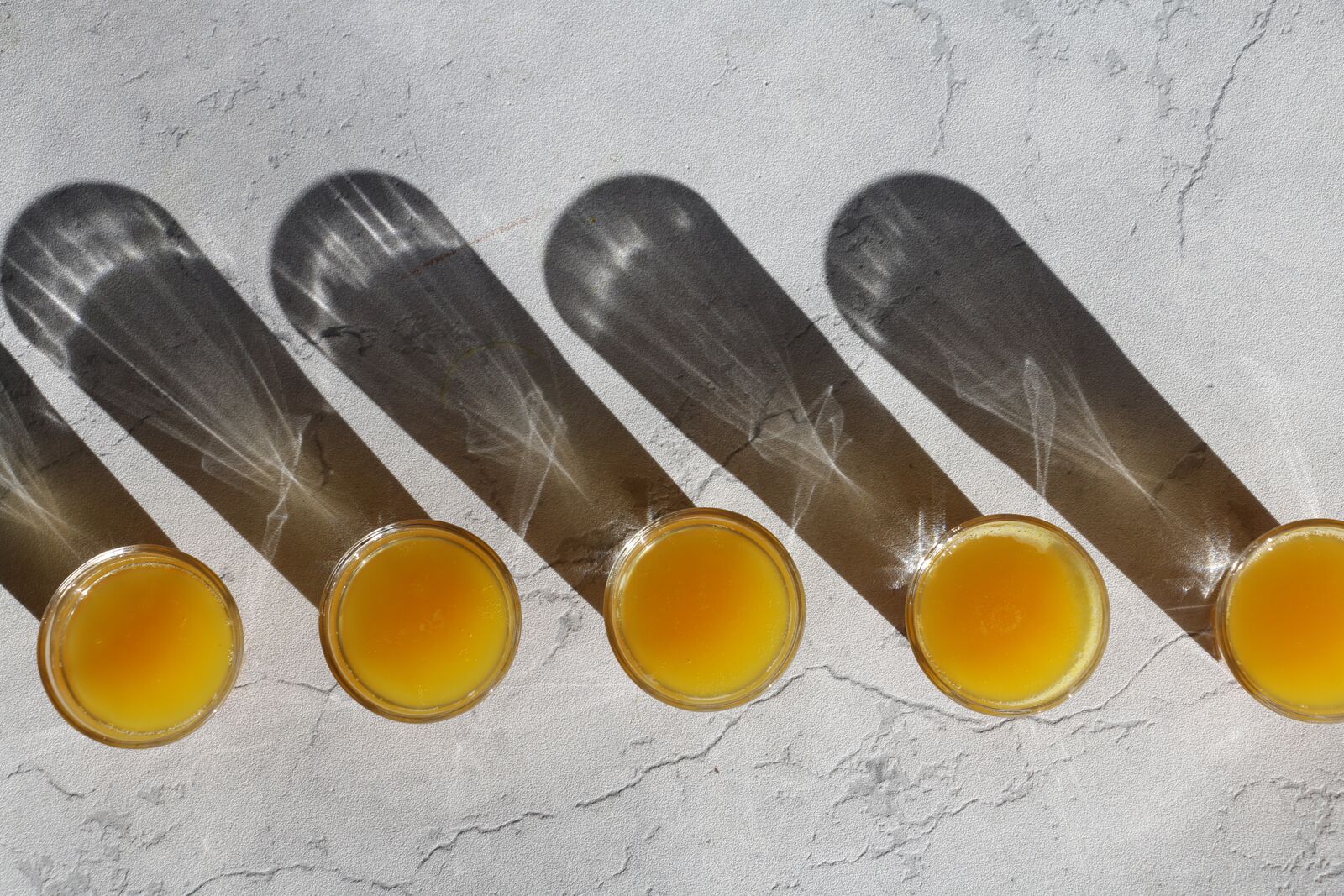 Jamu can be consumed in many ways.
We recommend that it is refrigerated and you can drink it as:
A shot a day.
A great addition to smoothies.
Heat and add a dollop of organic coconut oil for for a lovely warming winter drink.